This tracker is perfect for Buy Here/Pay Here dealers.

Product Benefits and Features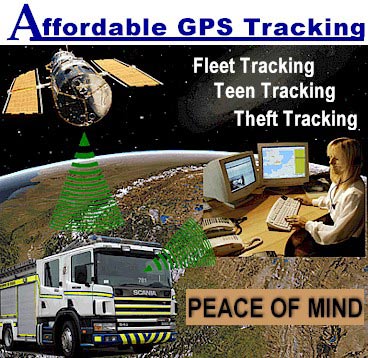 Track where a vehicle stops for 30-days

Tracks all stops 30 minutes or longer

Makes vehicle repossession easier


Persistent Monitoring Dashboard™

Displays status on all newly installed units

Reports its status 24 hours after install, weekly during the first month and every month thereafter

No additional cost to dealer

Test installation from your cell phone

Locate a vehicle quickly via telephone

Prevent theft with InstaFence alerts

Starter Interrupt & Payment Reminder
Dealers can activate when a customer is past due

Starter Interrupt: Disable the vehicle starter

Payment reminder: Unit will emit 3 audible alarms when ignition is started

Operates for up to 6 hours on main battery disconnect

Alerts on battery disconnect

Alerted if battery voltage drops

Unit will not drain vehicles' battery

Lowest Cost Service Plan Included
3 year plan included in price

Includes 200 pooled locates

Locates remain as long as the account (simply buy more locates when you run out)

Auto Locate

Scheduler

Reporting capabilities

Now supports 3 geofences

Be alerted when a vehicle enters or exits a geofence

Can alert up to 6 users by SMS or email

Also supports SPEED alerts

View the last 50 historical stops over 30 minutes, plus 2 weeks of ongoing stops more than 30 minutes

Available in the US only

Provides limited access for repo via sub-accounts

Additional Information and GPS Tracking Device Ordering Information - Click Here!
---
The Global Positioning System (GPS) is a constellation of 24 satellites, that provide information to a GPS receiver, so that software in the receiver can determine a position in three dimensions (altitude, latitude, and longitude).

Originally developed by the U.S. Department of Defense for use in precision weapon delivery, the initial satellites were launched between 1974 and 1977. During the Clinton administration, use of the system's additional bandwidth was opened for civilian use. This move, combined with recent advances in personal technologies were the catalyst for an explosive surge in GPS market opportunities and intelligent applications.