Designed for the intelligent management of powered and non-powered, fixed and movable assets, SmartOne is a practical solution to improve operating efficiency and security.

The "Asset Ready" design allows it to be easily installed and field managed without the need for harnesses, antennas, or external power. The SMARTONE is powered by 2 or 4 "off-the-shelf" AA lithium batteries providing 3+ years of battery life and removes the need to purchase expensive proprietary batteries for replacement.
The SMARTONE utilizes motion sensors, comparative GPS positions and custom configured sensors to gather and transmit asset status information. Each SMARTONE is custom configured to track its asset's specific needs and provide intermediate and emergency alerts by email and/or text/cellular.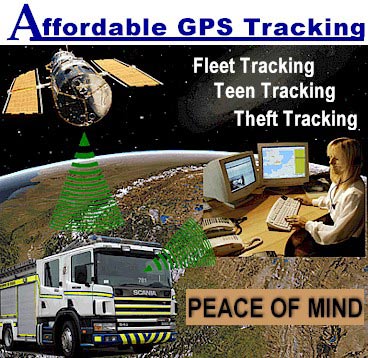 Who uses SmartOne?

Container Management

Maritime Management

Trailer Management

Construction Equipment Management

Features

Quick installation using either industrial adhesives or screw mounts

Total packaged solution requires no harnesses, no external power and no external antenna

Change of location sensing sends alerts if asset moves outside of pre-determined range

Messaging cost reduction mode: reduced satellite messaging if asset remains in same location

Run time monitoring

Hardware on/off feature allows the unit to initiate GPS re-centering functionality

Accessories

Open Door Sensor

Bare Wire Cable

USB Configuration Cable

Software configuration tool easily installs on PCs

Configures multiple units simultaneously

Additional Information and GPS Tracking Device Ordering Information - Click Here!
The Global Positioning System (GPS) is a constellation of 24 satellites, that provide information to a GPS receiver, so that software in the receiver can determine a position in three dimensions (altitude, latitude, and longitude).

Originally developed by the U.S. Department of Defense for use in precision weapon delivery, the initial satellites were launched between 1974 and 1977. During the Clinton administration, use of the system's additional bandwidth was opened for civilian use. This move, combined with recent advances in personal technologies were the catalyst for an explosive surge in GPS market opportunities and intelligent applications.